Catalogue

Receive the catalogues for all our major auctions, either in print or by email each month.
Printed catalogue
Our annual catalogue subscription means you can receive all of our major auction catalogues straight to your door. Subscribe and receive a year's worth of our printed catalogues, at least one per month.
Simply download, fill in and send back the form below along with a cheque/money order for the amount due.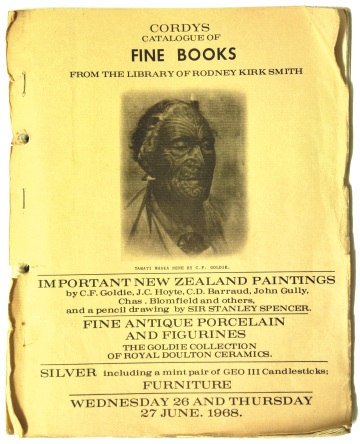 Cordys Catalogue Cover - June 1968